OFFICIAL WEBSITE FOR ARTIST / SINGER / SONGWRITER – Louise Golbey
Louise has played at Glastonbury and Isle of Wight Festivals, recorded at Maida Vale for the BBC and supported and shared the stage with many established artists including Ed Sheeran (who is also in one of her music videos), Katy B, Paloma Faith, George Benson, Roberta Flack, En Vogue (The Indigo2) , Roy Ayers, kenny Thomas and Omar at The Jazz Cafe. She has worked on tracks with Example and Newham Generals (signed to Dizzie Rascal's Dirtee Stank label)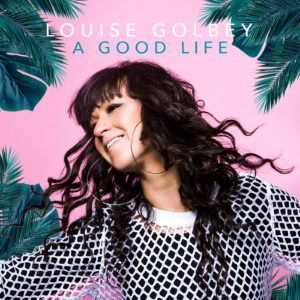 Louise's new single 'A Good Life' is OUT NOW on all digital platforms: http://hyperurl.co/tyoqfw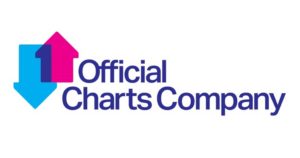 'Still' and 'A Good Life' featured in The Official Charts New Music Friday list on their release days.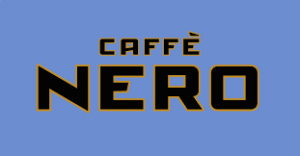 Louise is thrilled to announce she is be Caffe Nero's Artist of The Month in November (following Jack Savoretti). check it out here:  https://caffenero.com/uk/en/louise-golbey-artist-month-november/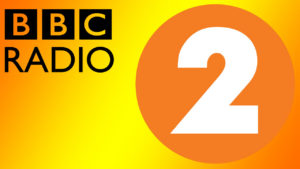 Louise got her first ever Radio 2 airplay courtesy of Clare Balding on her Good Morning Sunday show! Her track Family Tree (which she wrote about her Grandma) was featured on the show in aid of National Grandparents Day on the 1st October.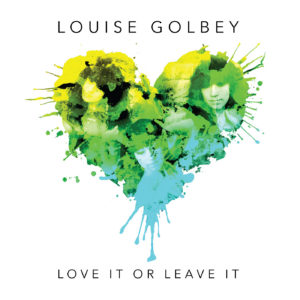 The deluxe version of Louise's Love It Or Leave It EP (including bonus track)
is out now on all digital platforms – Louise Golbey – 'Love It Or Leave It EP' – Watch, Listen, Purchase – CLICK HERE
CD copies available at gigs and online: http://www.louisegolbeystore.bigcartel.com/product/love-it-or-leave-it-deluxe-edition
Also available on Amazon Music, Deezer, Tidal, Apple Music, Google Play and more.. http://hyperurl.co/wn8gw8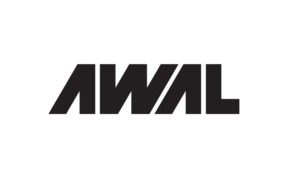 AWAL featured Louise on their blog about her musical Journey: https://www.awal.com/blog/my-journey-louise-golbey